Dot Net What Not Posts
Possibly the world's ugliest CSS-only background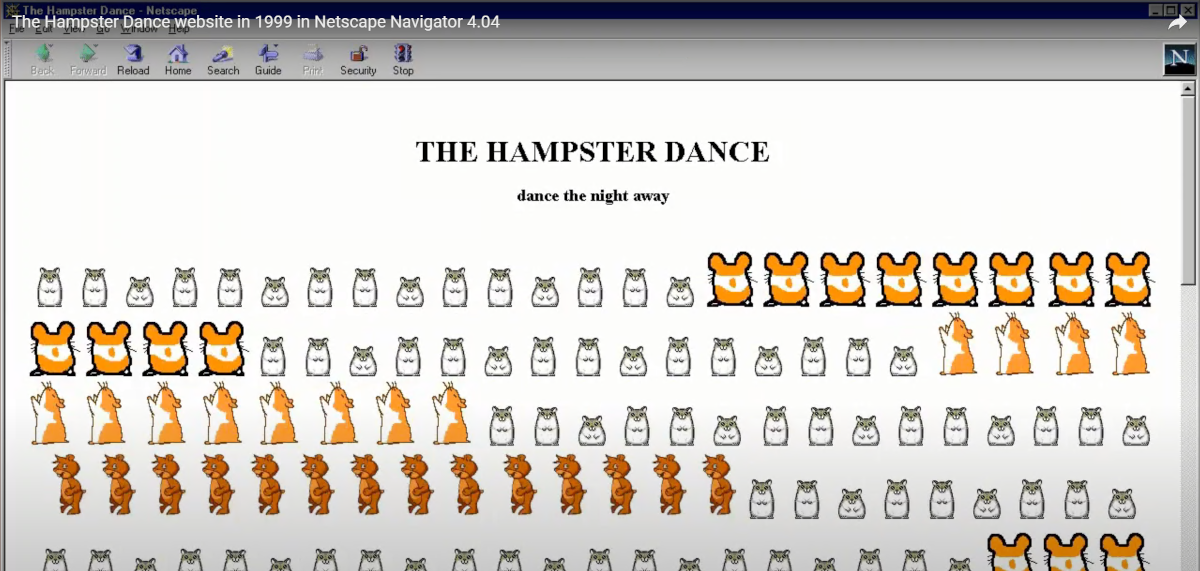 Spurred on by my son's amazingly ugly CSS-only background, I decided to go one better and animate it.
Along the way, I rediscovered some of what made the early days of the web the wild, whacky and downright ugly place it was!
Get your sunglasses out before reading this blog post!